I'm Claire and I have worked in EFL/ESL as a teacher, trainer, manager and consultant worldwide, but mainly in the UK, Australia, Colombia and Greece. I have always been interested in inspiring students and teachers, so teacher development has always been my area of interest and career path. I've been very privileged to have worked with teachers all over the world in their contexts. I'm interested in student-centred learning, fostering creativity and critical-thinking in the classroom, reflective practice, and adapting materials to create a more dynamic and engaging learning experience. I also actively support inclusive classroom practices for all English teachers and students.
I live in Portugal where you can find me walking my dog, drawing, or cooking and eating.  I love reading graphic novels – drawing them too! I enjoy travelling and I've been very lucky to have visited many countries.
I'm Sarah and I have worked as an EFL/ESL teacher in Senegal, Japan, Ecuador and Turkey. I was a teacher and mentor in Thailand and France and am now based in Greece where I initially worked as an academic manager and a teacher trainer. My areas of interest are teacher training and development, reflective practice, student-centred learning, holistic child development, incorporating life skills in the classroom and encouraging a sense of progress through learning to learn techniques. I am also an advocate for inclusive classroom practices which provide a safe learning environment for all teachers and students.
I live in Greece where I'm currently trying, or rather struggling, to learn Greek – wish me luck! You can find me at my local taverna, walking my dog around the Acropolis or on the beach, or curled up on my couch with a comic book, a cup of tea and three naughty cats!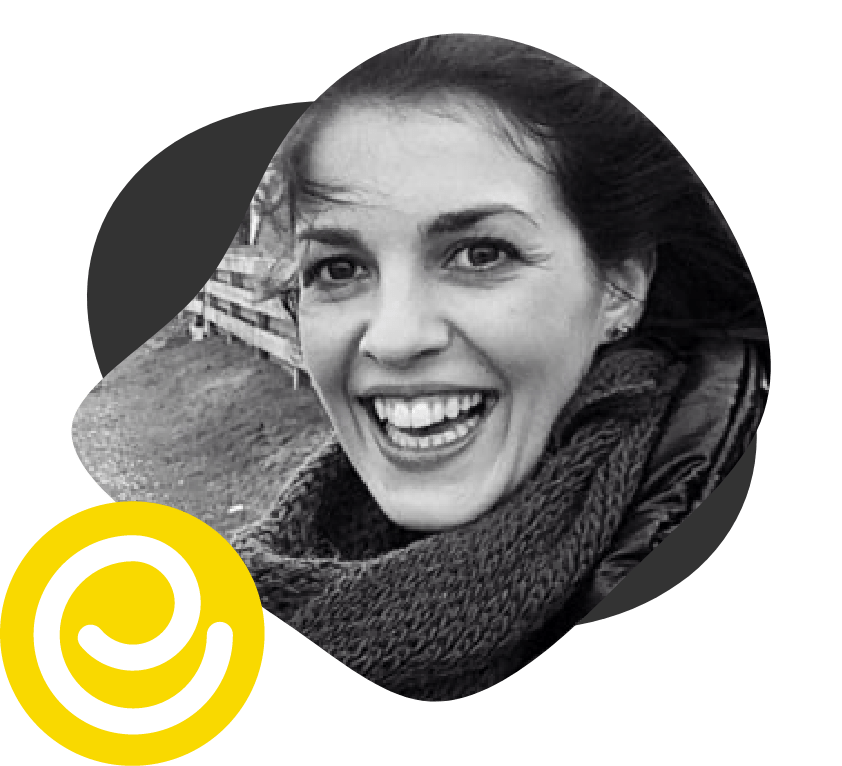 Working with eltonix was one of the best professional experiences I've had. eltonix is remarkably professional, creative and supportive.